Learn about your options with Shopify Shop the Look
PickyStory supports three types of "Looks" deals that can be used separately or together.
Learn more about PickyStory Shop the Look deals here:

See examples of each below to decide which Look deals would work best in your store.
1. Shop the Look gallery: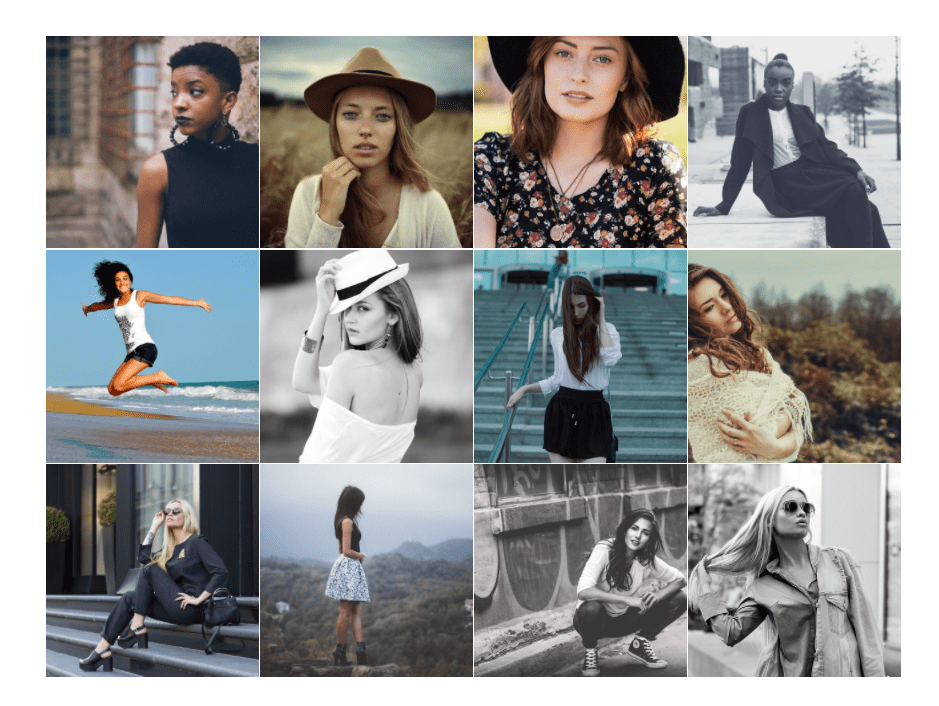 Galleries can be displayed on a dedicated page, on your homepage, or wherever else you like. Learn how to create a Shop the Look gallery here.


2. Buy the Look widget: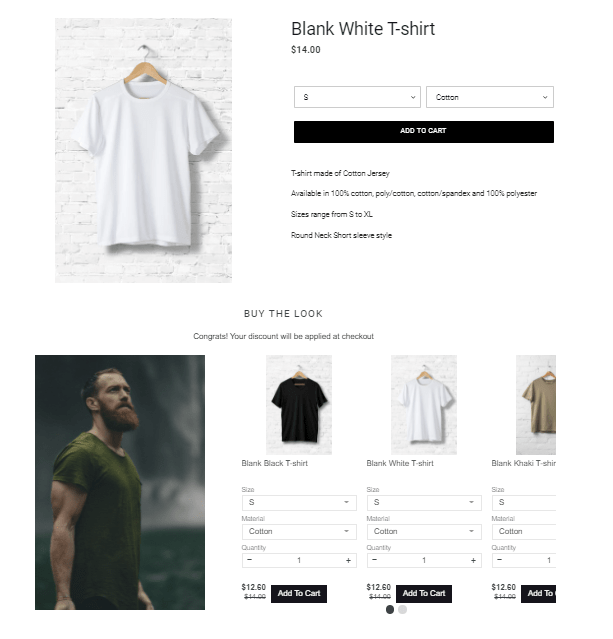 Commonly used on product pages, the Buy the Look widget displays your look as add-on items for upselling to customers. Learn how to use the Buy the Look widget here.


3. Shop the Look button: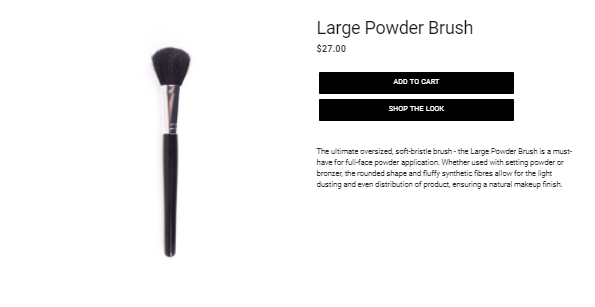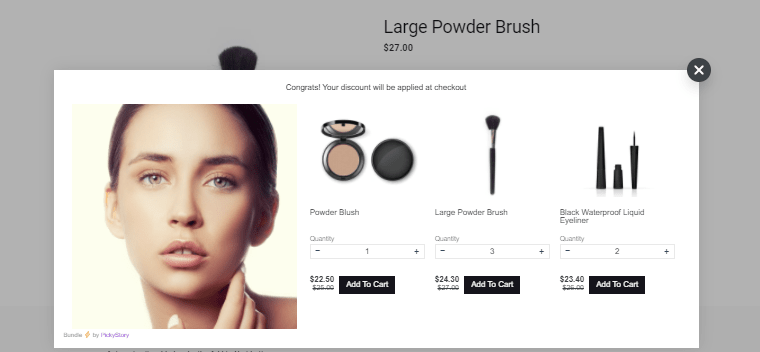 When customers click on the Shop the Look button, they see your look as a pop-up, which they can add to the cart along with the original product. Learn how to add the Shop the Look button here.
When you create a Look in PickyStory, you can use any or all of the three features above, depending on how you wish to display the Look.