Make sure your shop the look gallery blends seamlessly into your store
Learn more about shop the look in our video:
There are many customizations you can make to your gallery. Follow these steps:
1. In the PickyStory app, navigate to "Deals" and click on "Customize in Designer"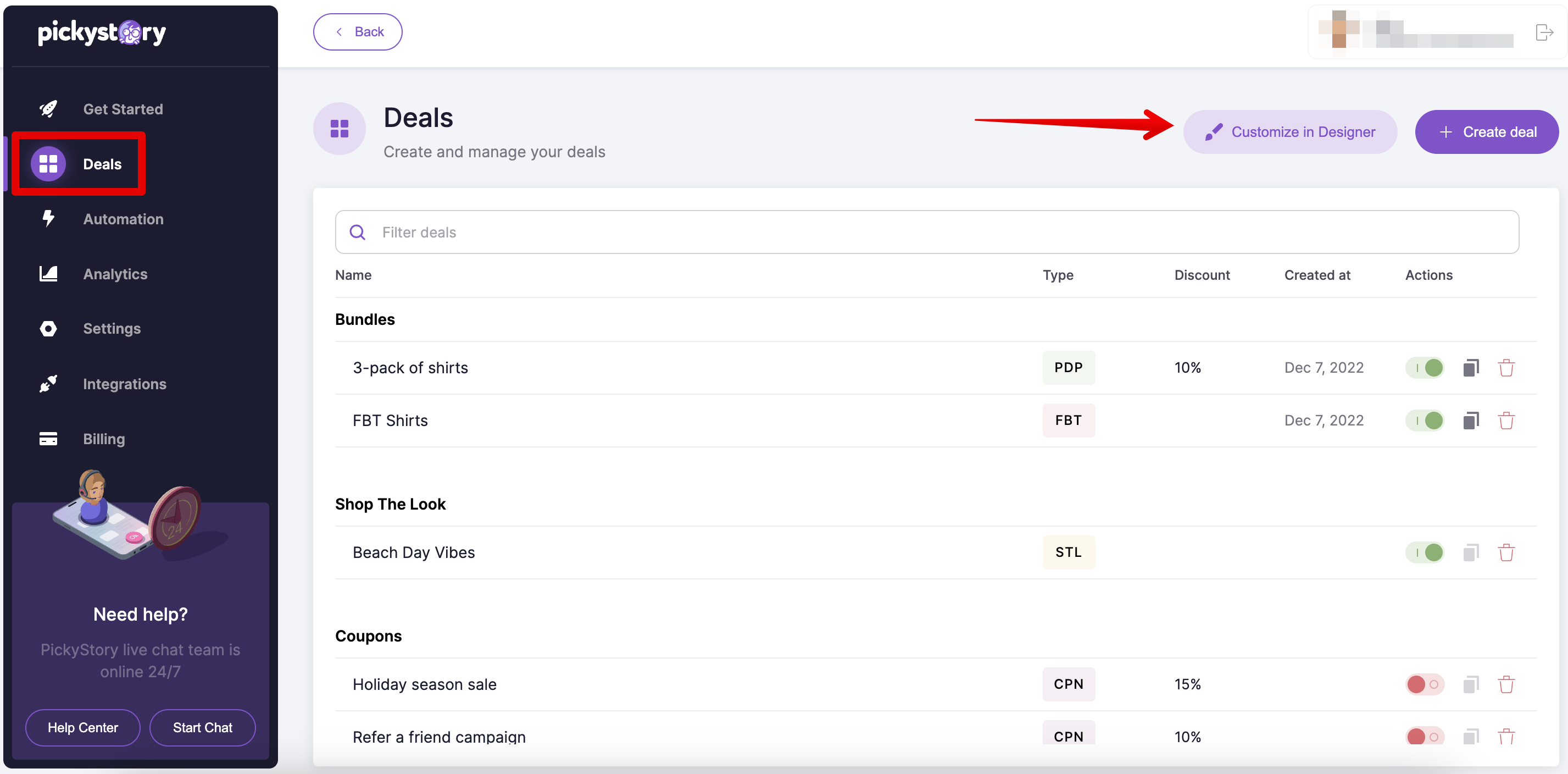 2. Inside the designer, choose the location that corresponds to the Shop The Look deal you want to edit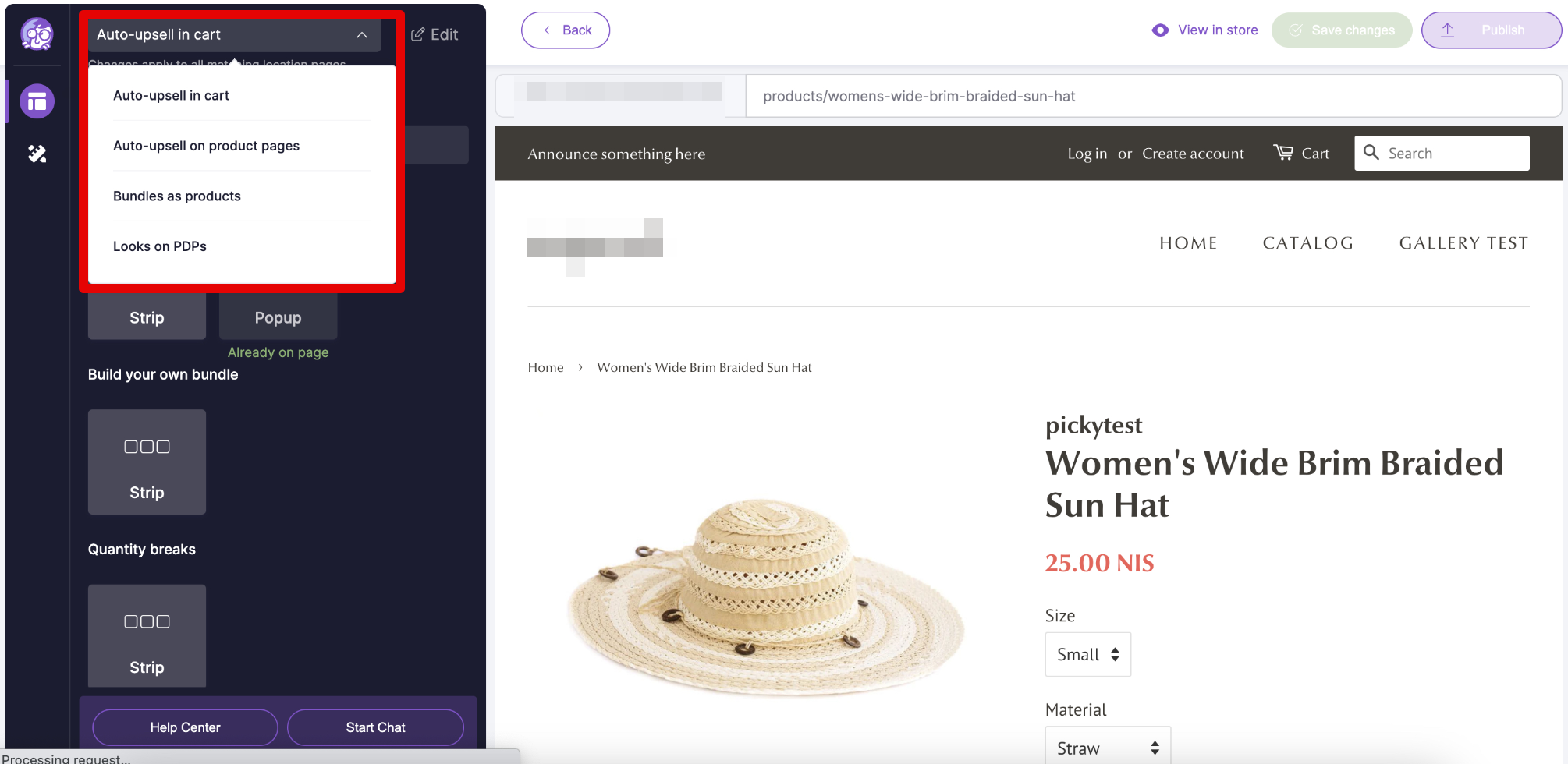 3. Click on the "Customization" icon on the left. There, you will see "Text", "Style", and "Layout" options. Inside each of these there are specific settings you can explore for Shop The Look galleries.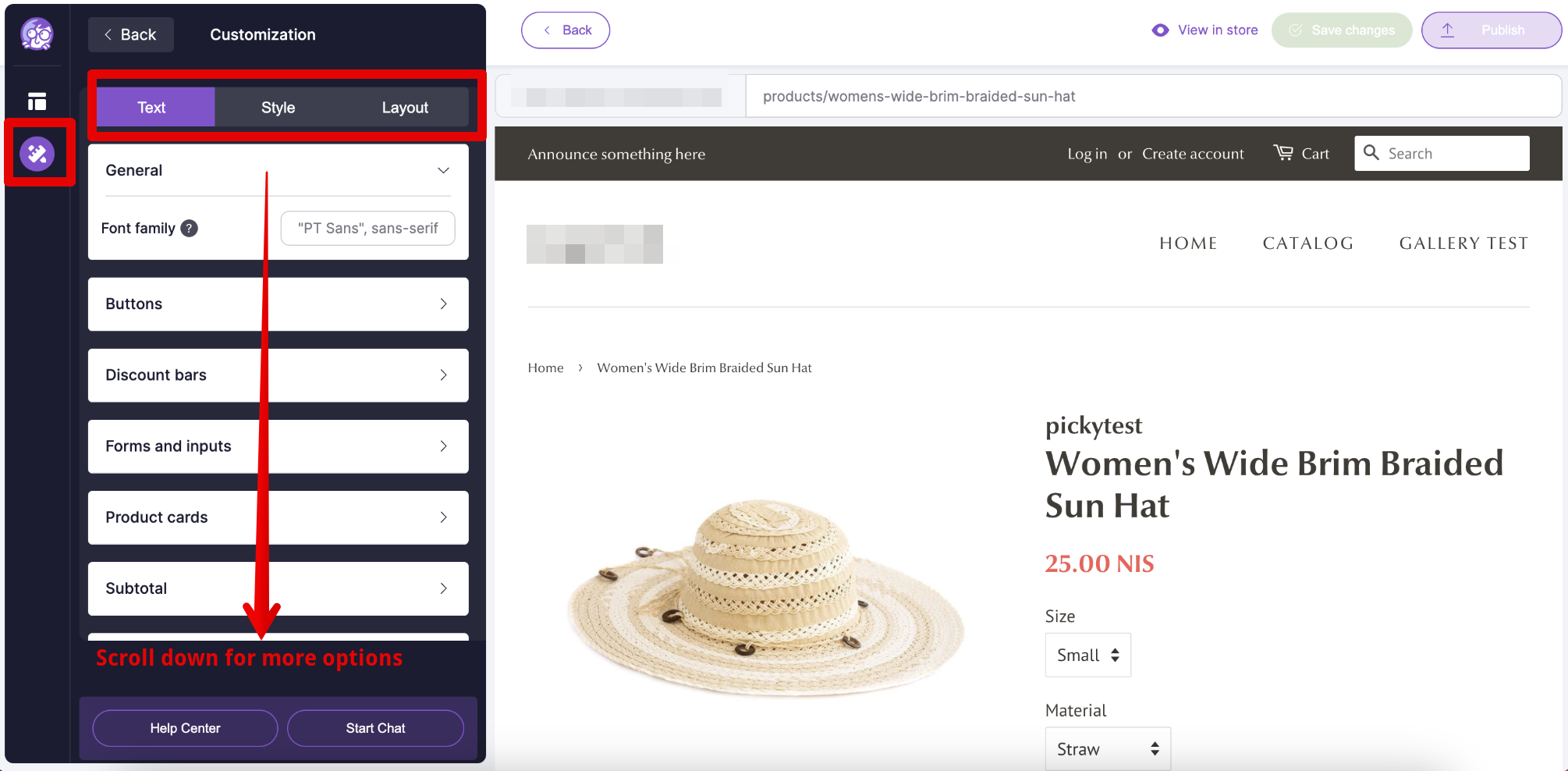 4. You can also navigate to Settings >> General and scroll down to "Looks" for additional settings