Learn about the different ways to display bundles in your store
Bundles can be displayed in three ways:
In-line / Strip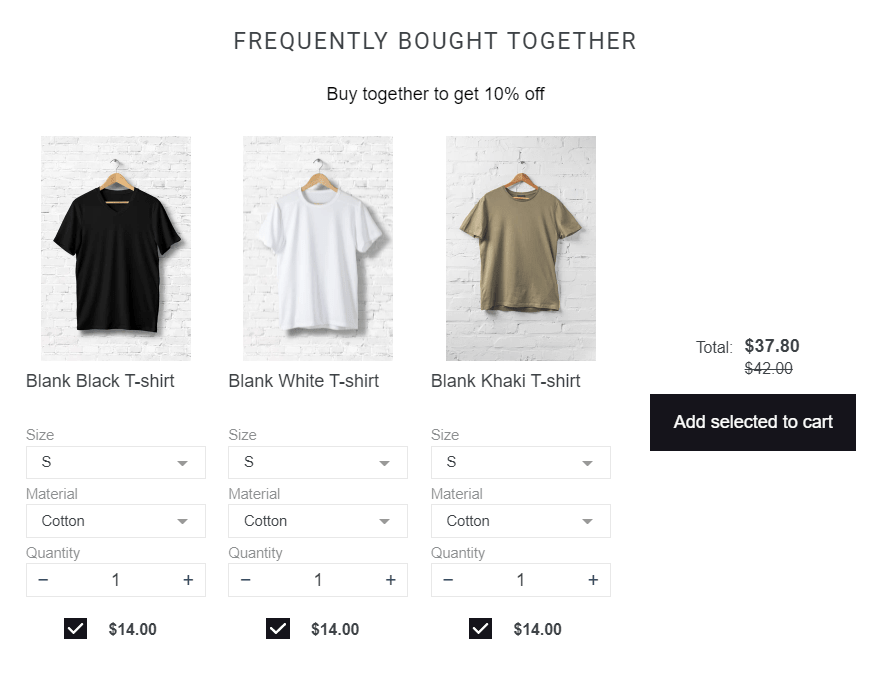 2. Under/above Add To Cart button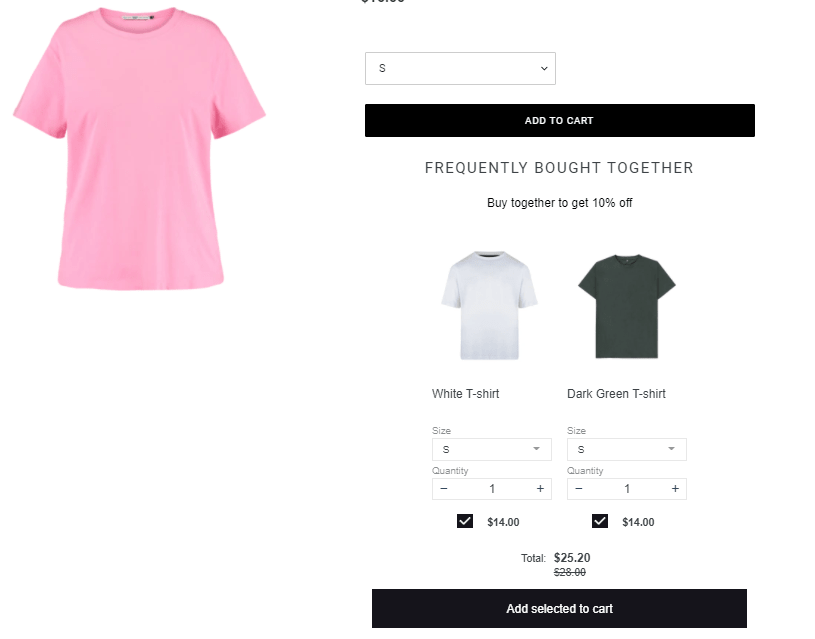 3. Popup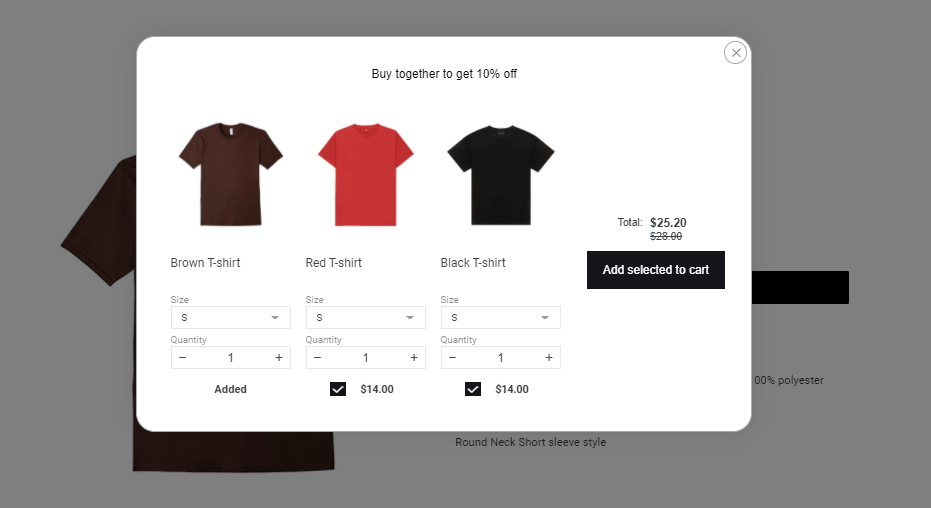 To change the layout of your Bundle widget, click on "Customize in Designer"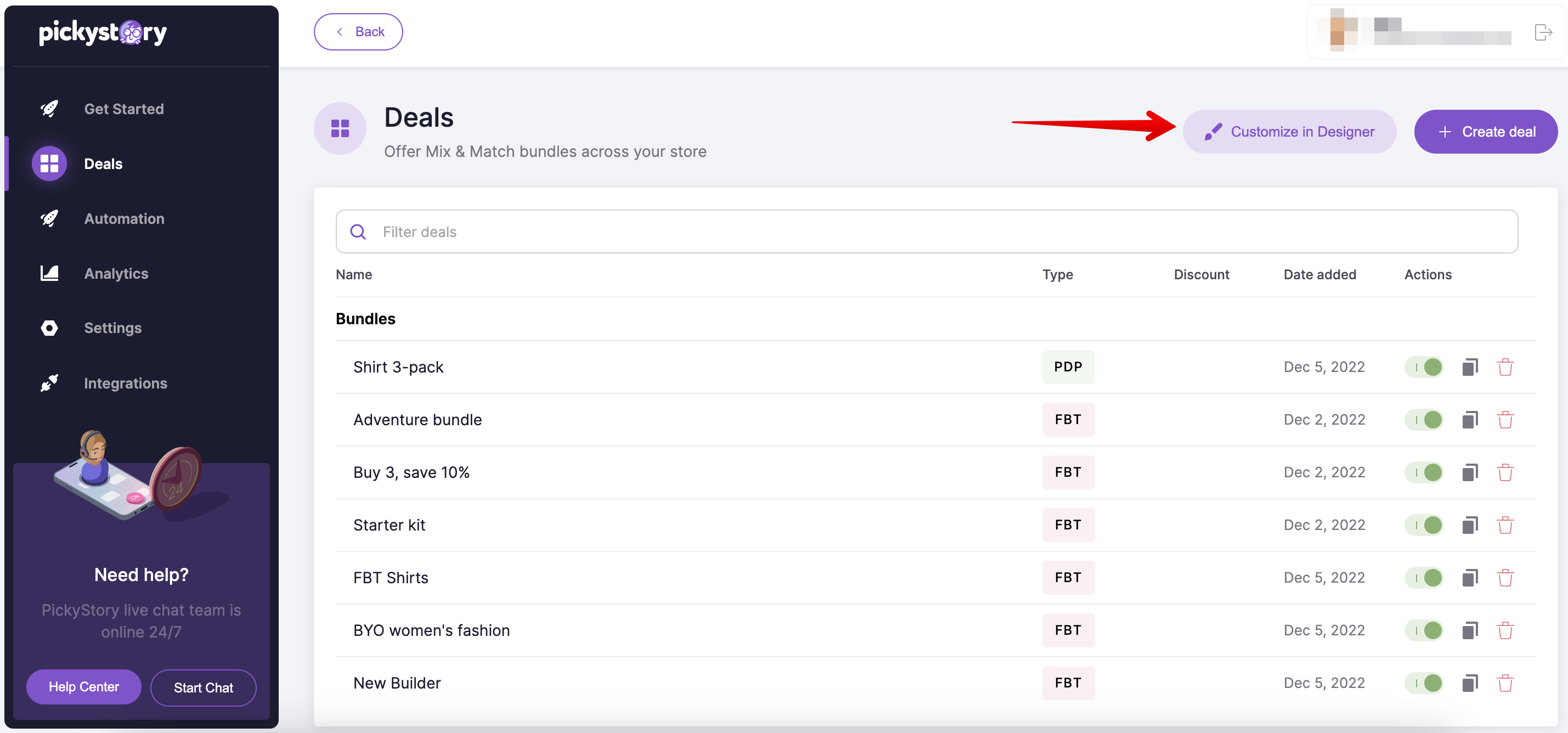 Then, select the location that represents where your bundles are being displayed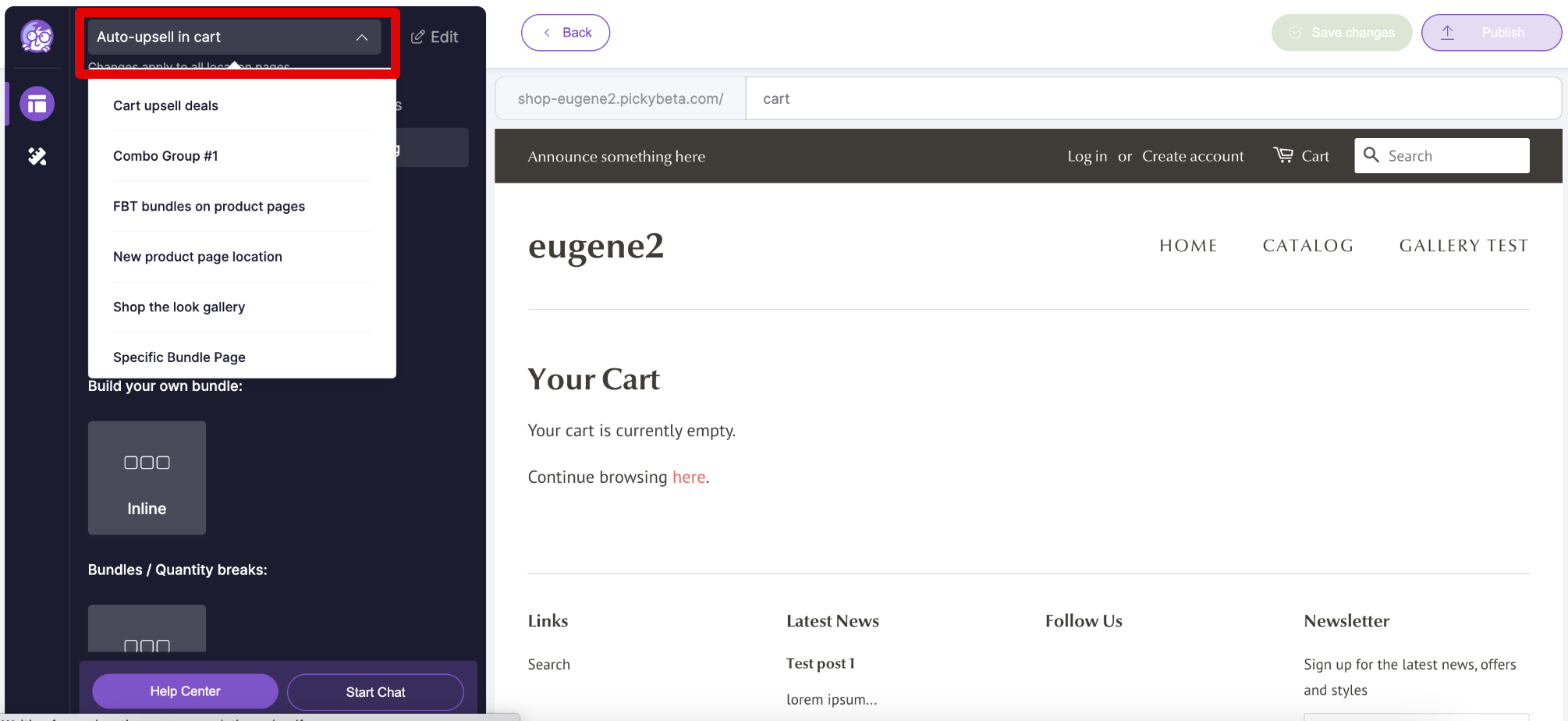 Next, choose between "Inline" and "Popup". If using "Inline", position your bundle on the page by dragging and dropping the "Inline" box, onto the page.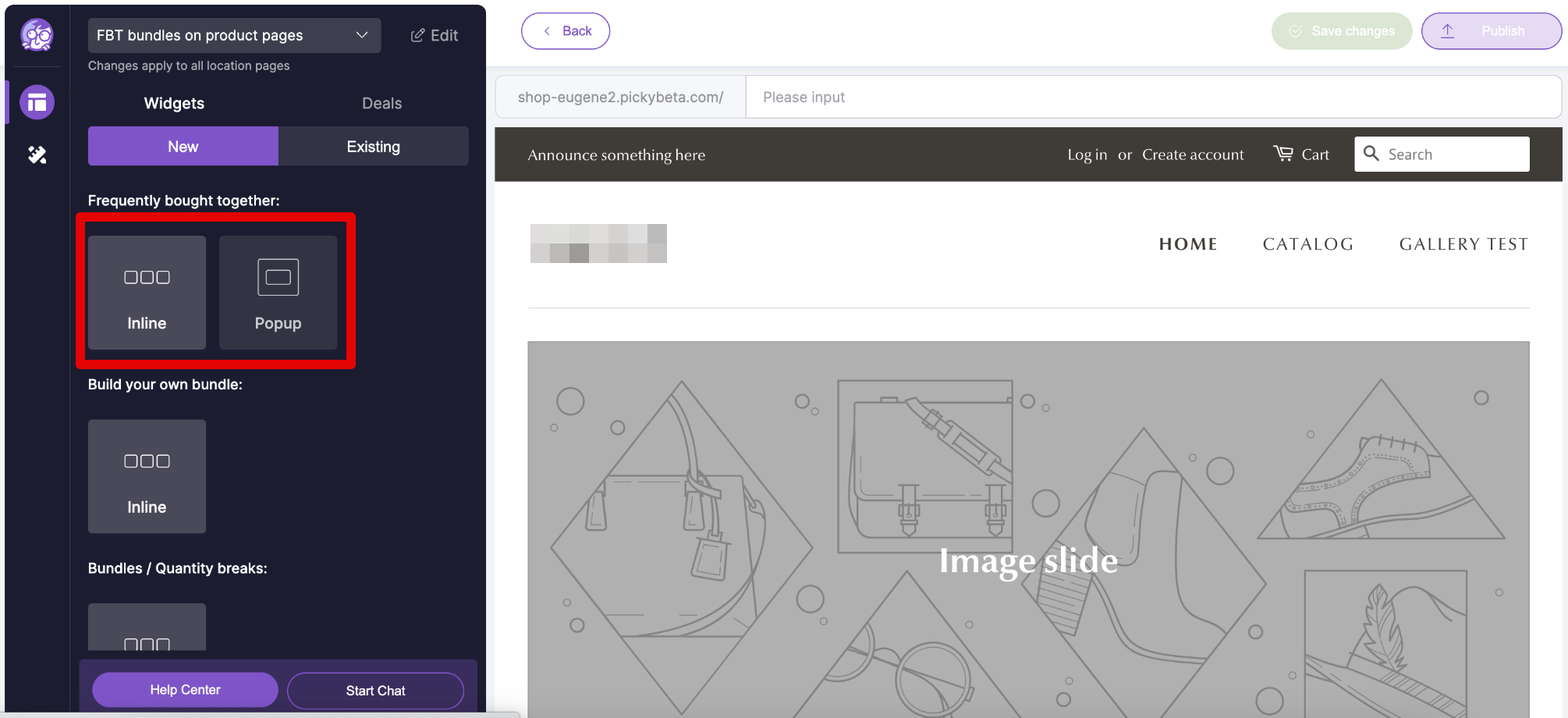 Try PickyStory