Track sales through the PickyStory app by adding a conversion tracking code (pixel)
You can track sales through the PickyStory app by adding a conversion tracking code (pixel). Conversion tracking codes can be used to include purchase data in your analytics. The code is a Javascript snippet executed by Shopify on the order status page every time a purchase is made. Follow the steps below to add a conversion tracking snippet to your store:
1. Go to the PickyStory app and click on Settings: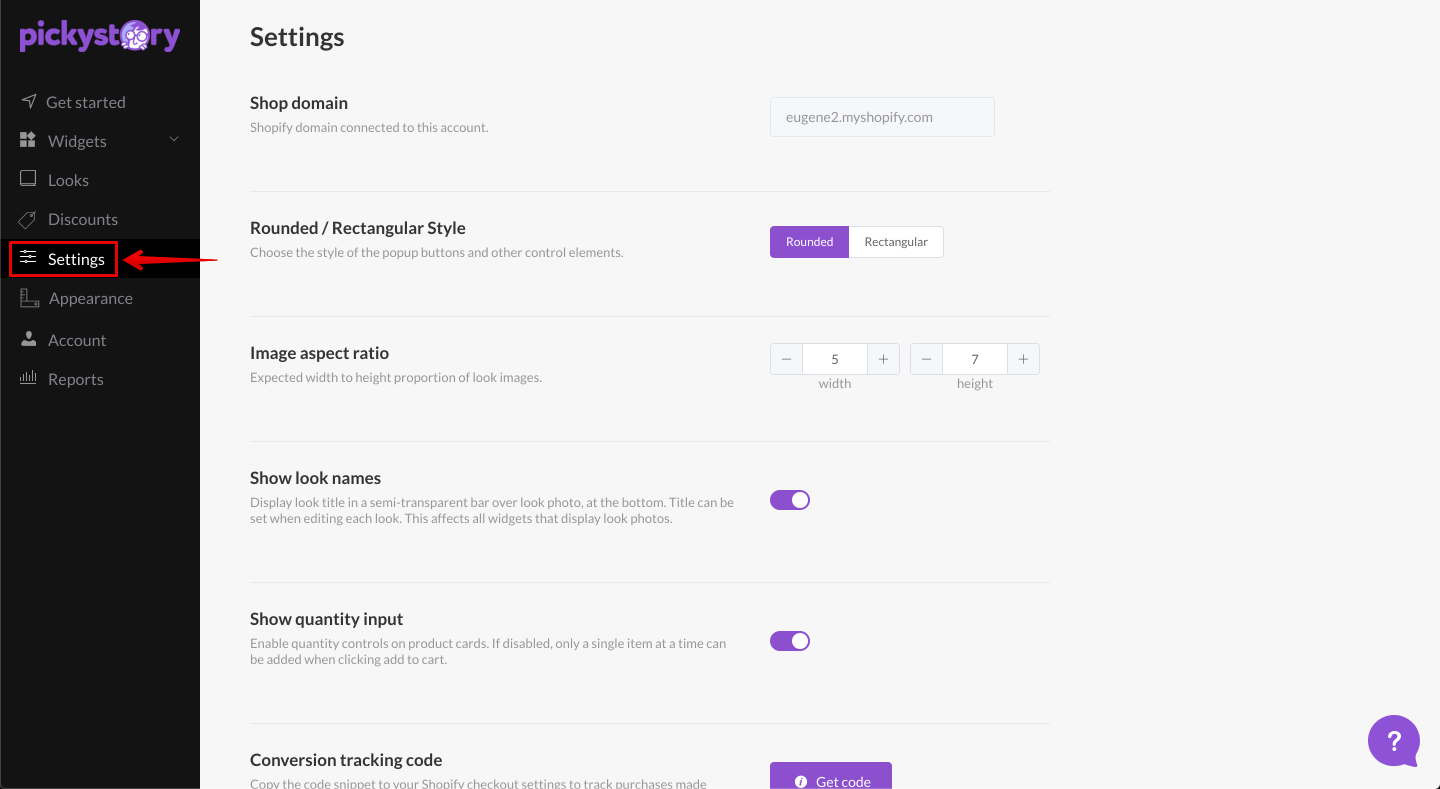 2. Scroll down to Conversion tracking code and click on Get code: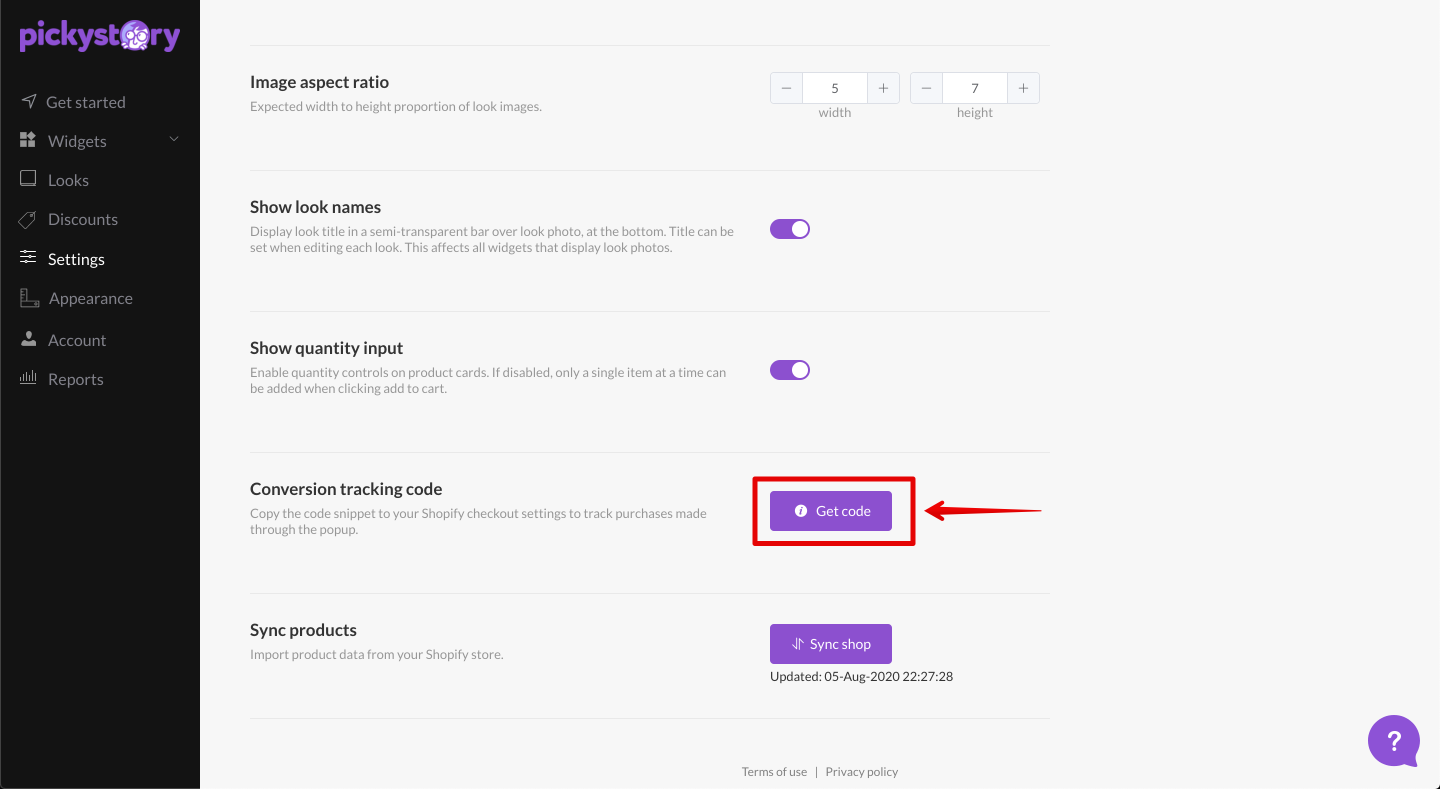 3. Copy the Javascript code to the clipboard by clicking Copy code: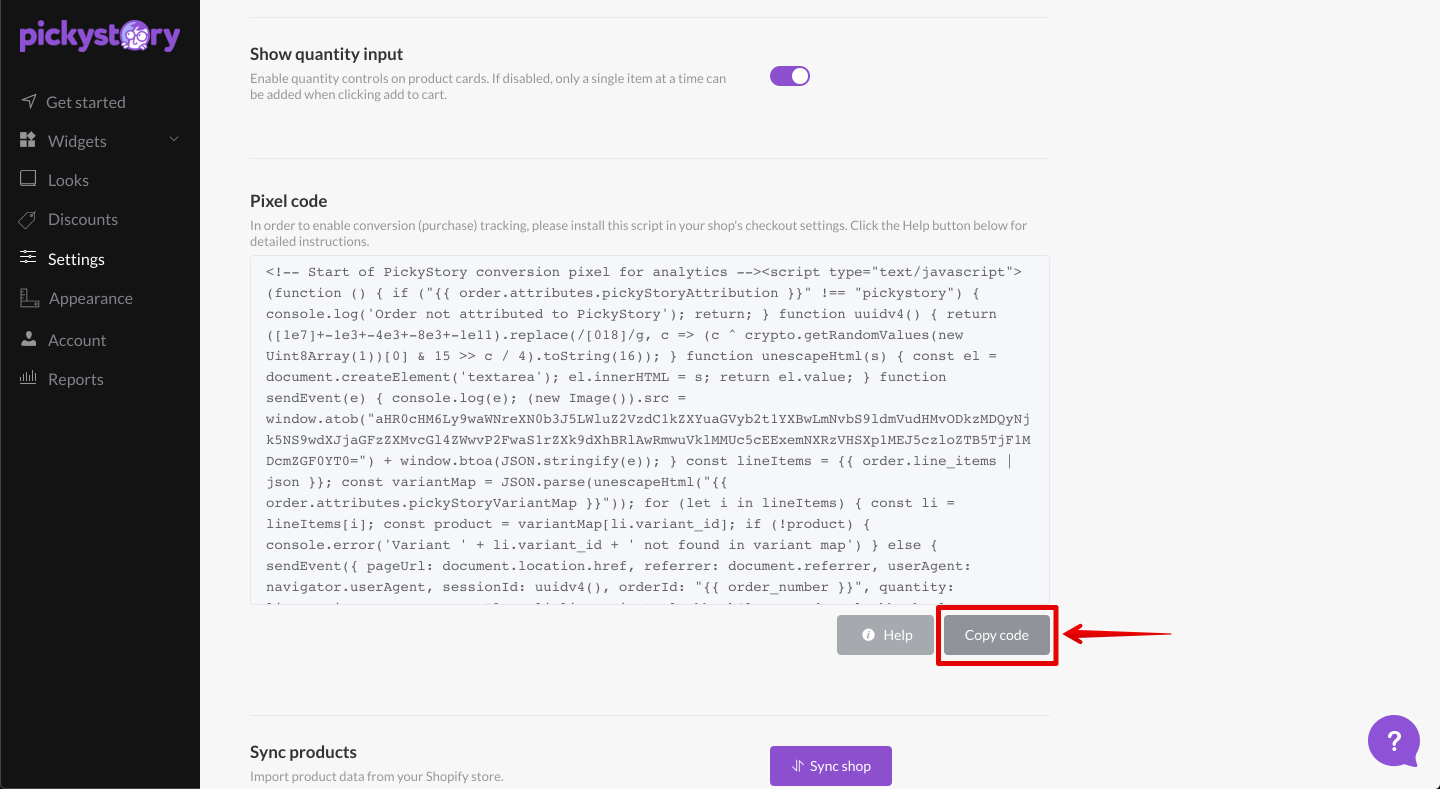 4. From your Shopify admin, click on Settings and then Checkout.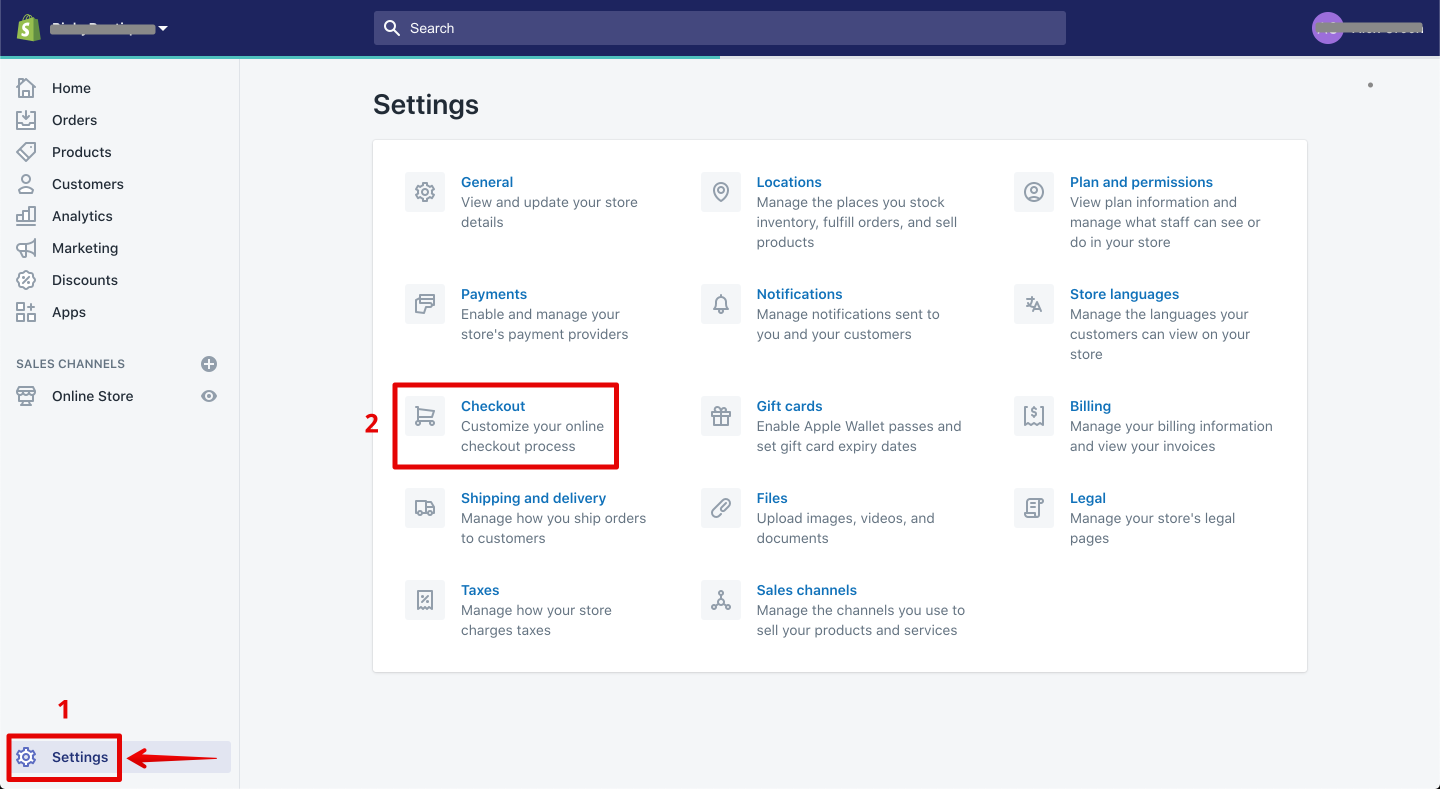 5. In the Order processing section, scroll down to the Additional scripts text box and paste the tracking code there.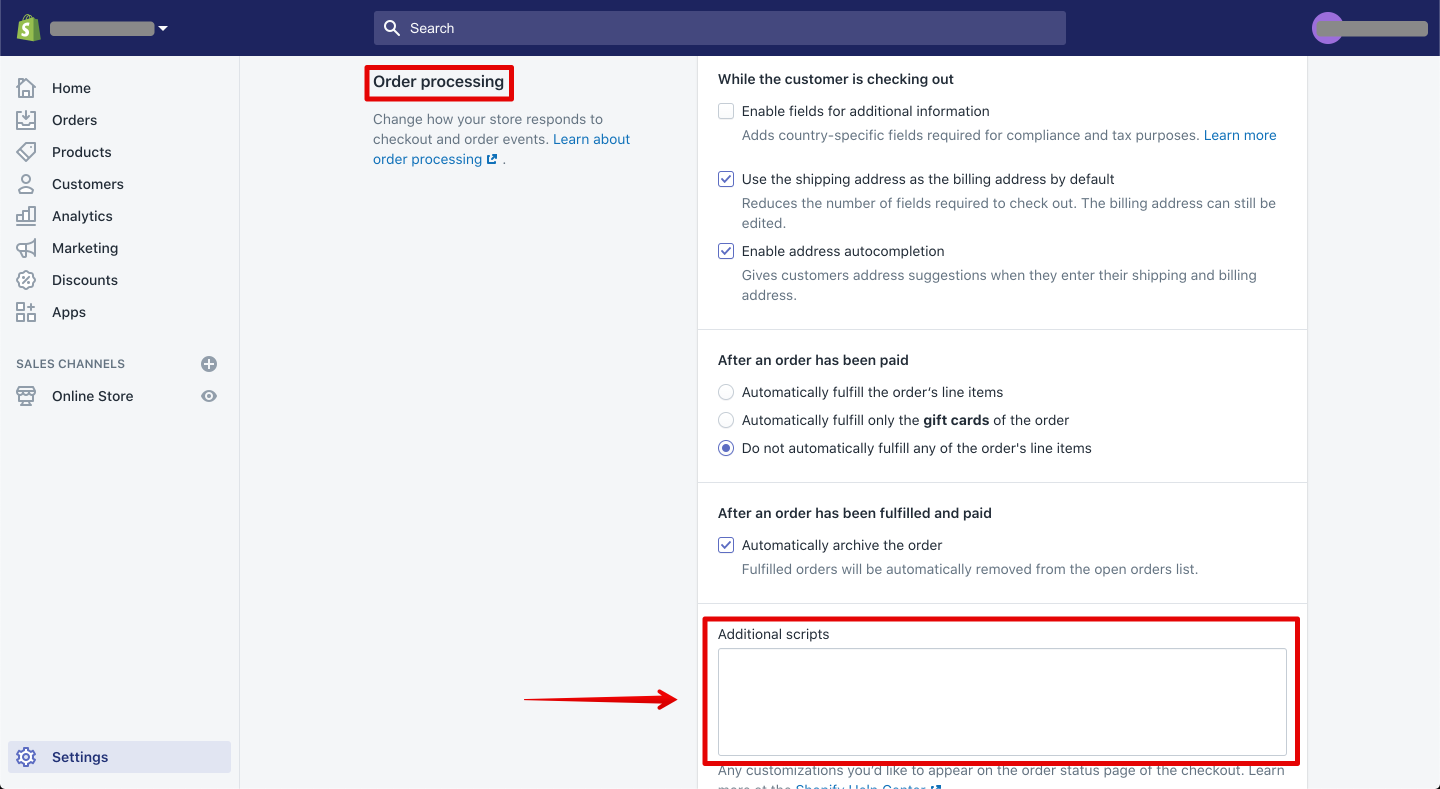 That's it! Purchase statistics for new orders will be displayed in the Dashboard, alongside views and add-to-cart events.
Note: if you decide to remove the PickyStory app from your store, please remove the above snippet from Additional scripts.

Try PickyStory