Learn how to add PickyStory deals to your store from PageFly's page builder
Learn more about the partnership between PickyStory and PageFly here
Here's how to add PickyStory deals to your store from PageFly's page builder:
1. Set up your deals in PickyStory
2. Head over to PageFly to set up your pages. Create product pages, your home page, collection pages, and every other page your store needs.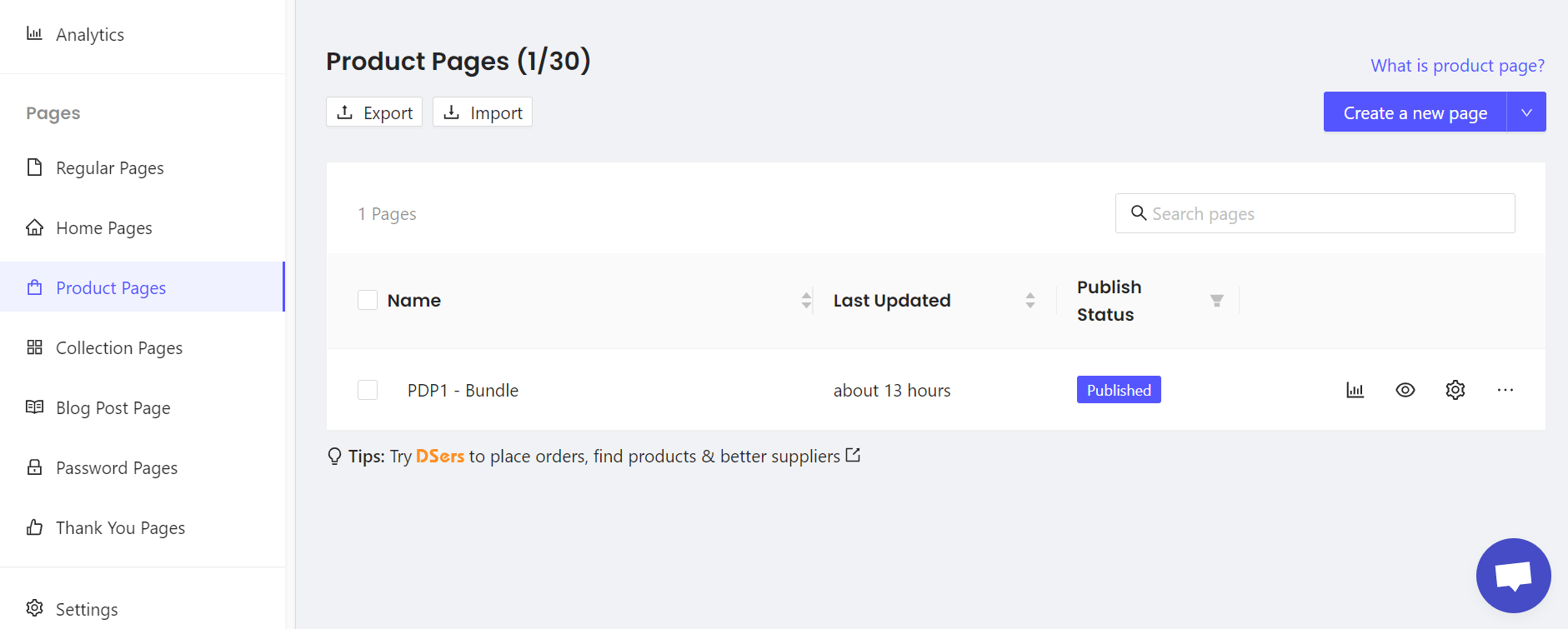 3. Under the drop-down menu on the right, you will find a selection of page templates to choose from.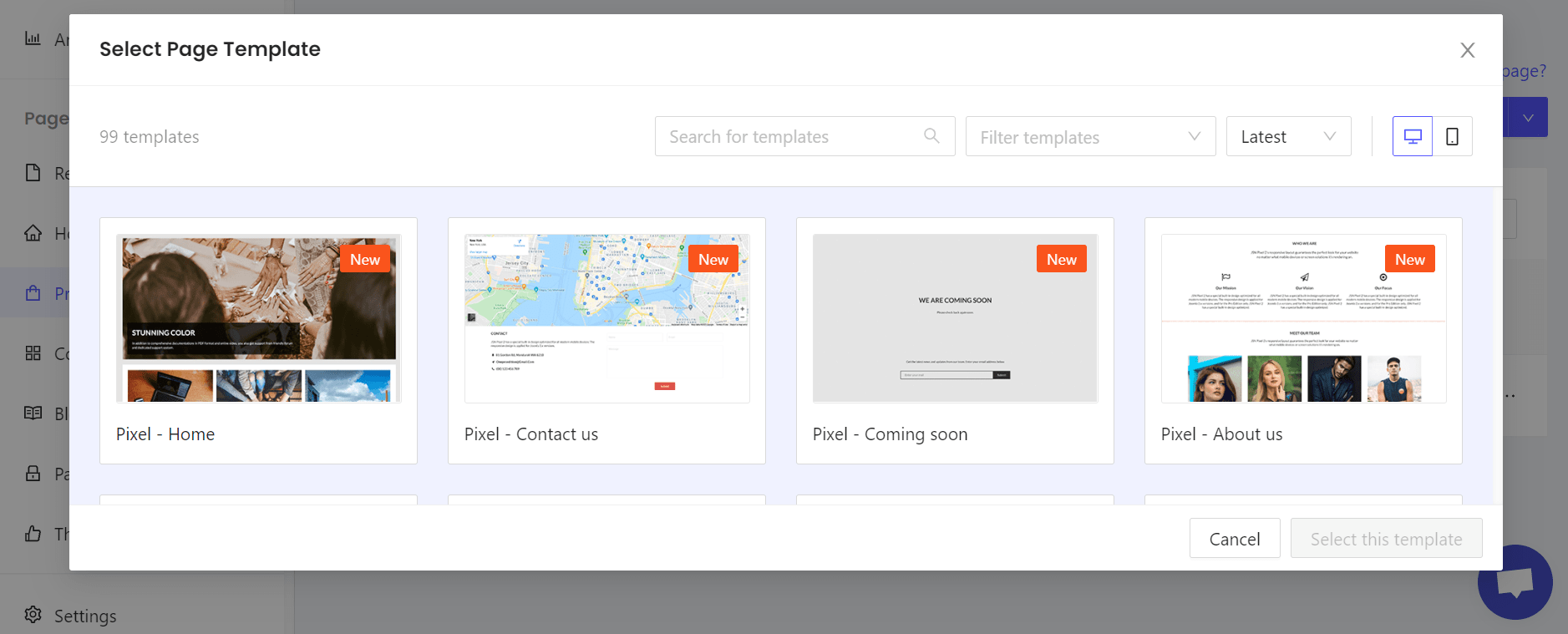 4. Once you've selected a page type, begin building your page by adding elements, such as containers, headings, media (including videos or slideshows), and of course your socials.


5. Add your PickyStory deals to your page. Select the "Add third party elements" option and select (or search for) PickyStory. Choose from PickyStory's many deal options and simply drag the chosen deal type onto the area of the page where you wish to display your deal.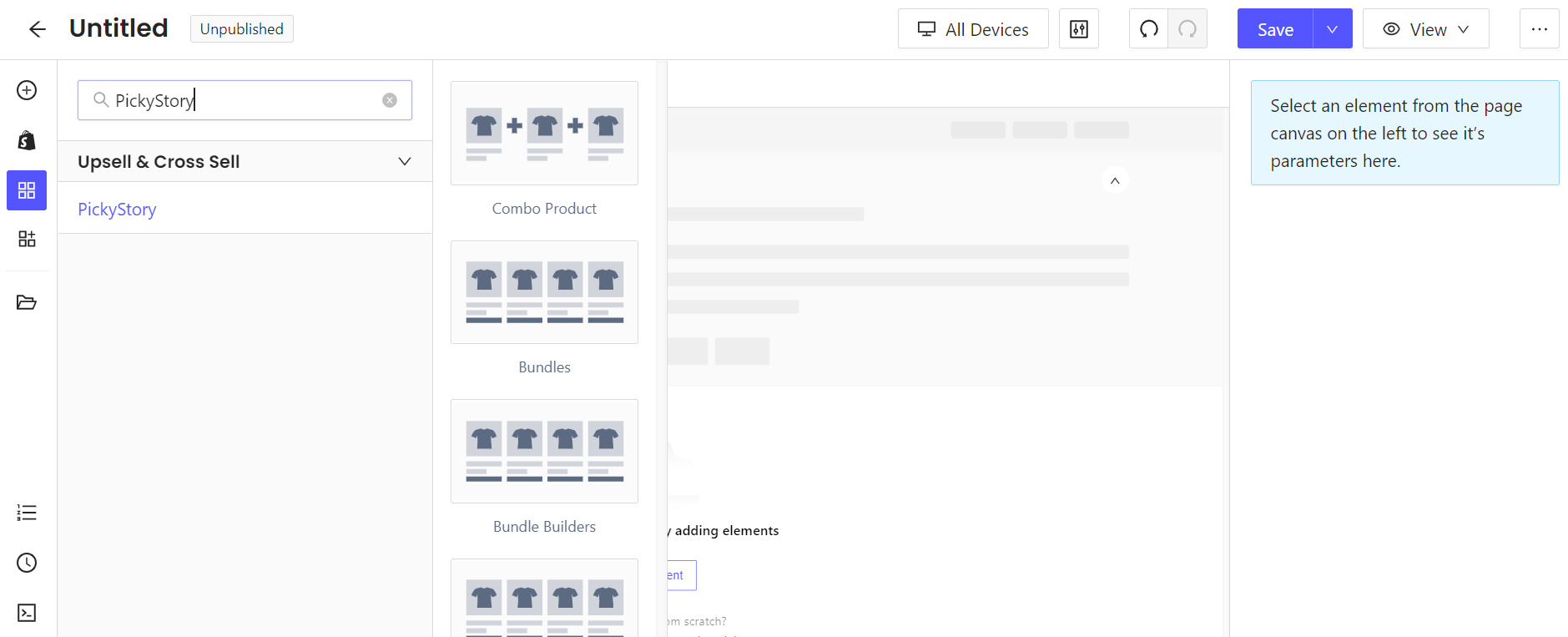 It's that easy!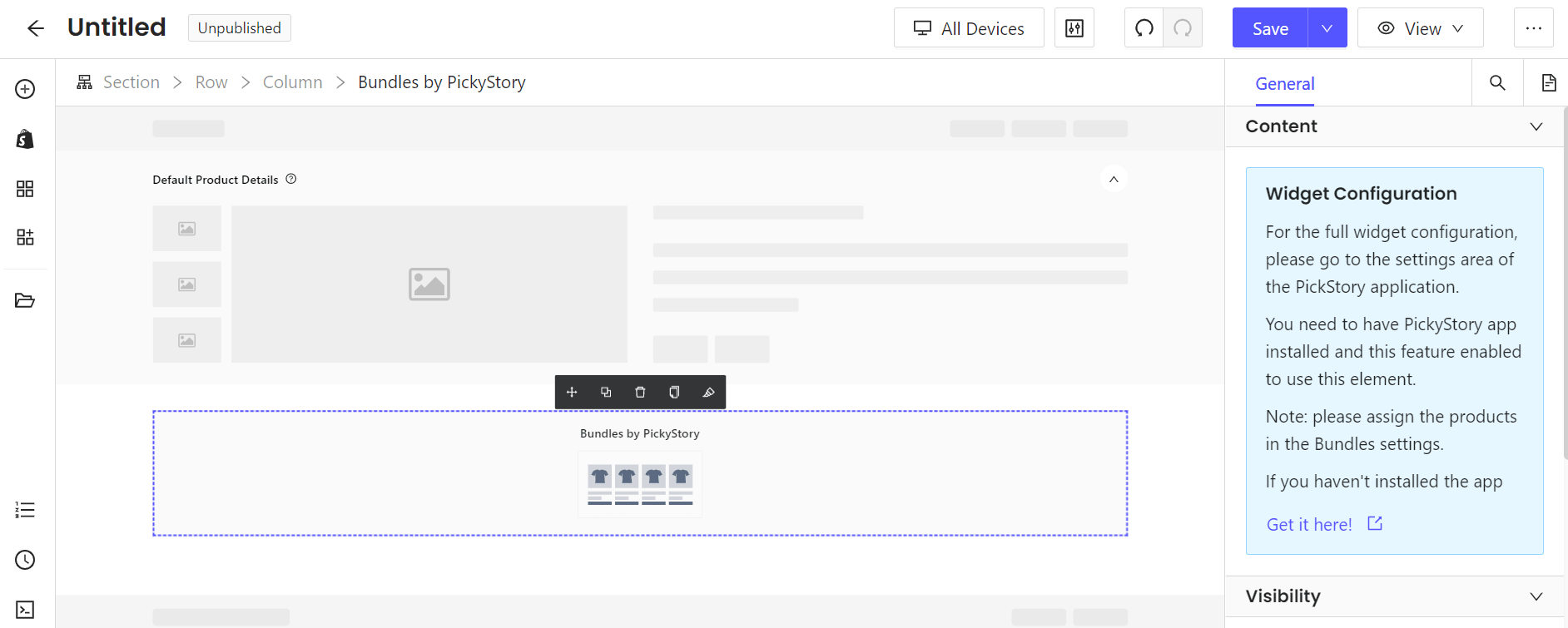 Try PickyStory